ACTR Spring Poker Run
17 April 2004
---
loading pictures - please be patient
(click on the picture to see larger size)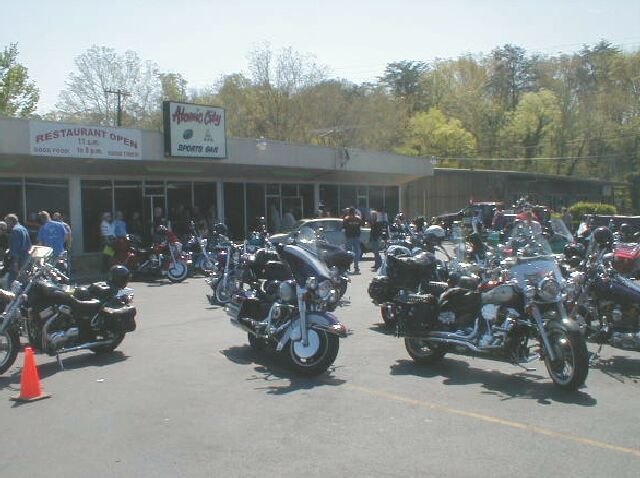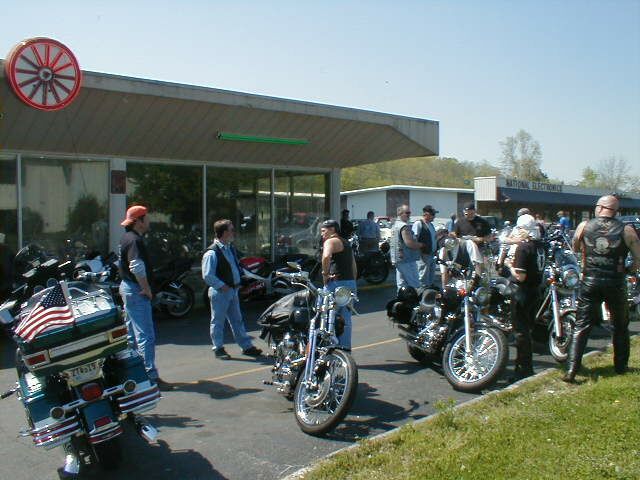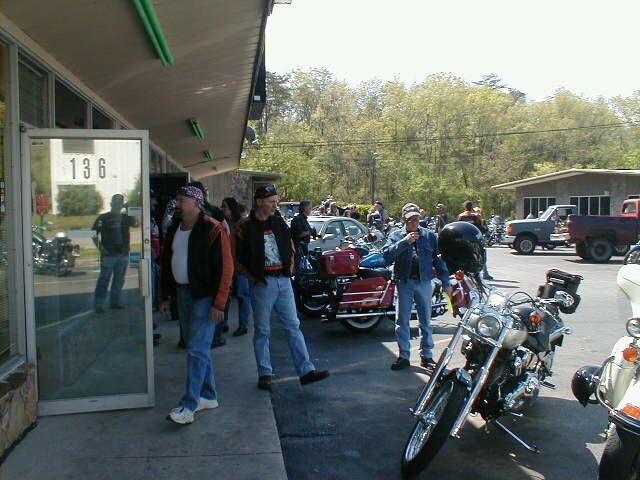 The Atomic City Sports Bar in Oak Ridge was the start for this poker run.
Some great weather seems to have made for a great turn-out!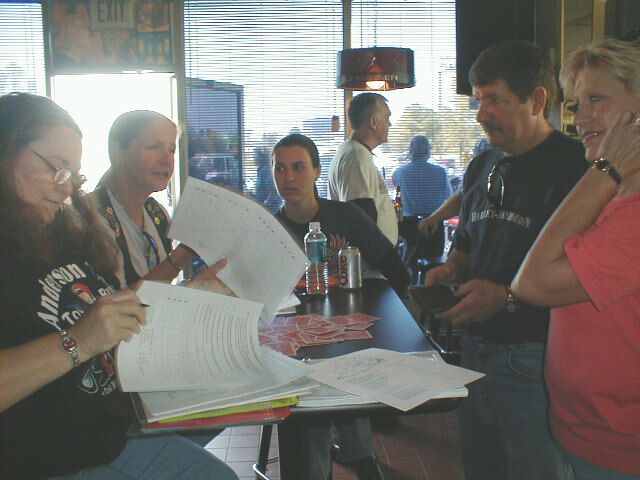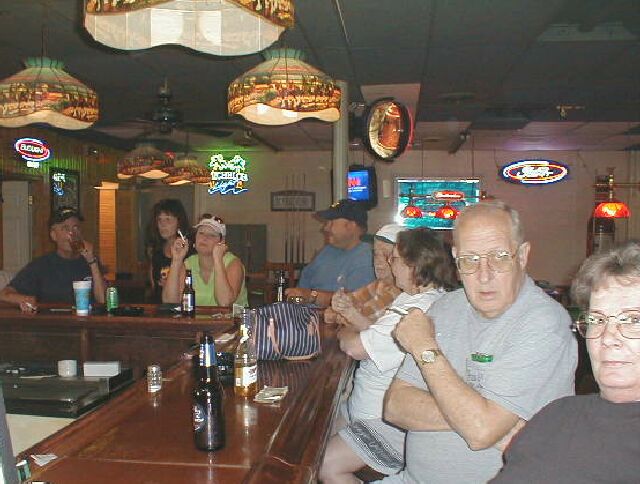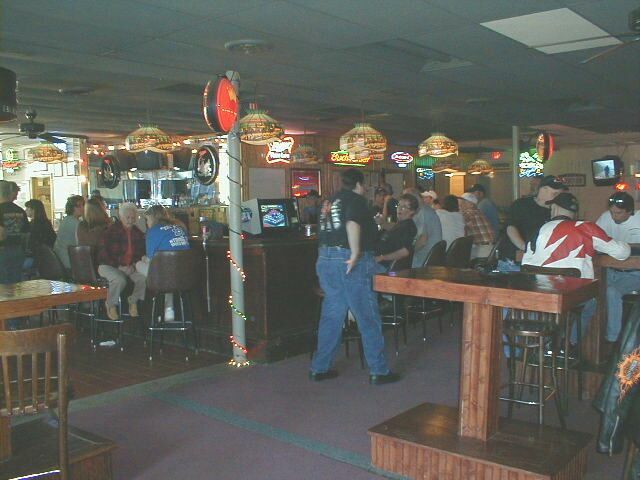 A poker hand was only $5.00 and all of the money collected goes to the kids for Christmas!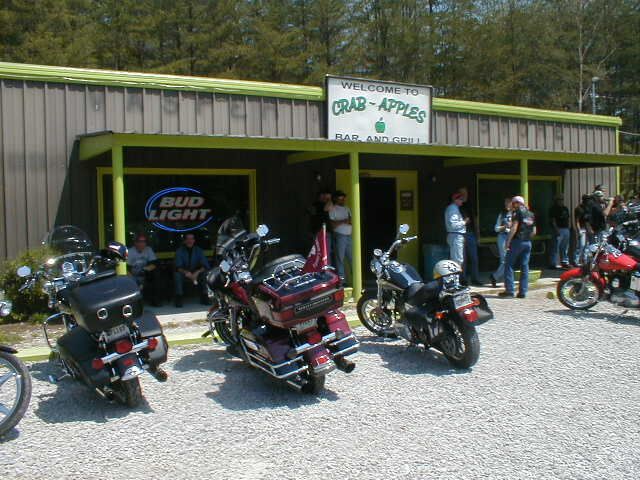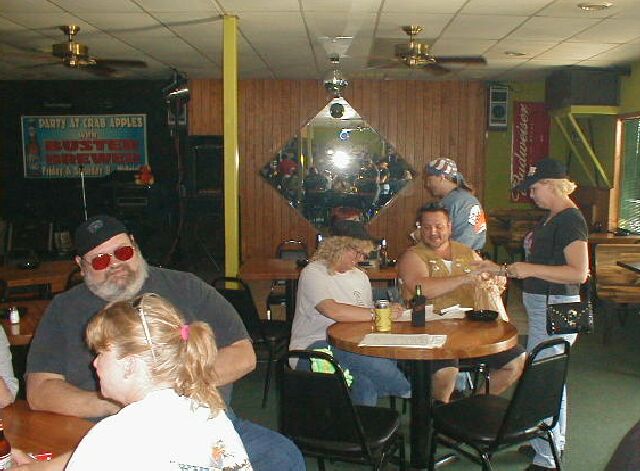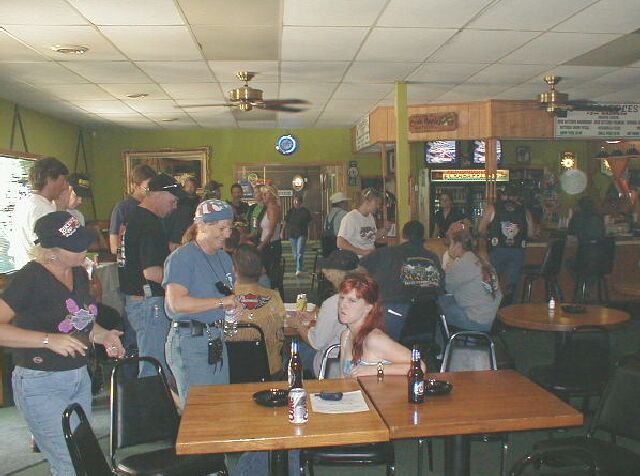 We drew our second card at Crab-Apples Bar and Grill.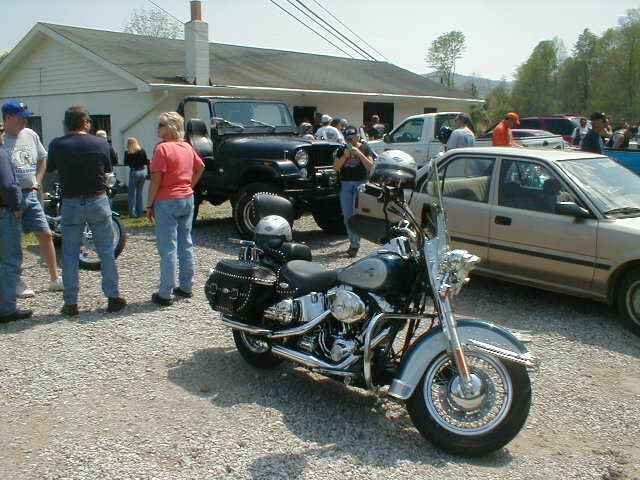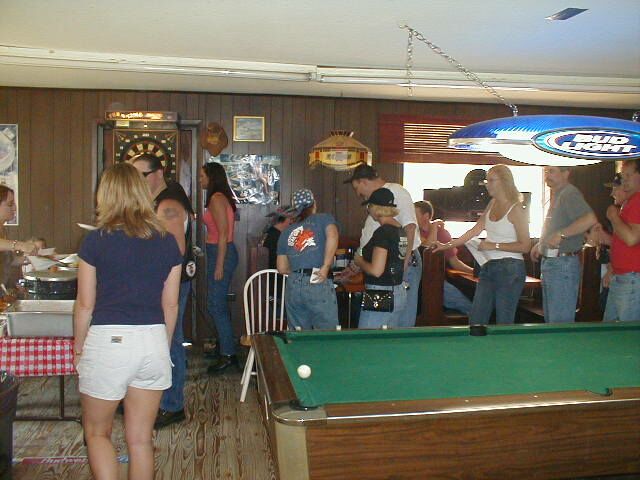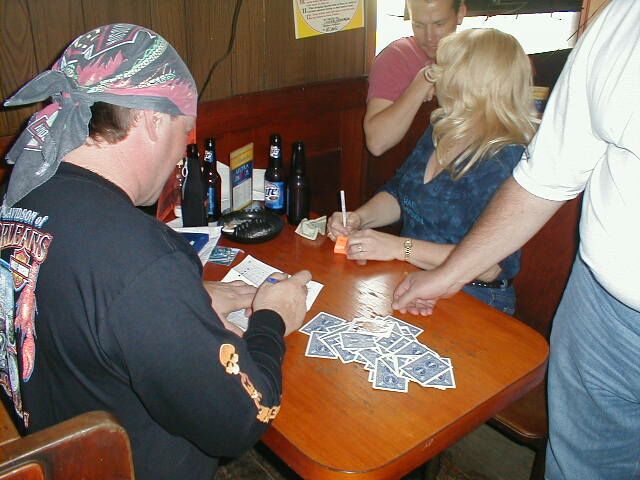 We got our third card at one of our favorite stops, the Block House Tavern in Petros.
Brenda and Herbert always do us right with some great food, hospitality and donations for the kids.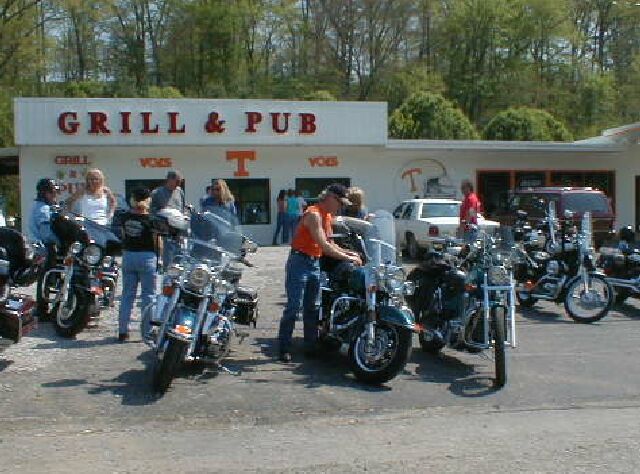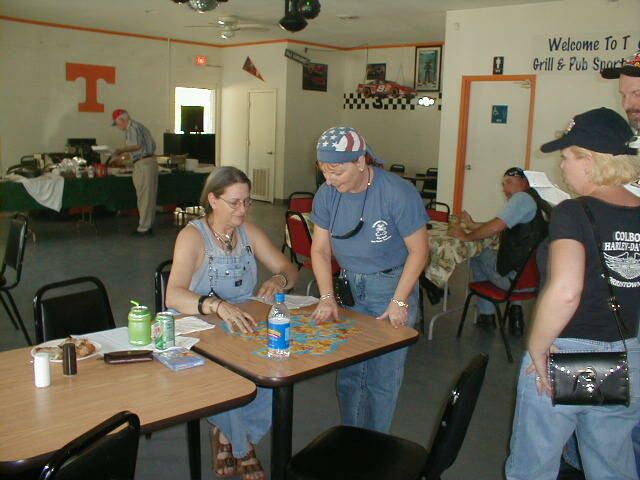 The forth card was drawn at the Grill and Pub in Harriman where Grover's crew really put out a spread.
Man, poker runs just don't get any better than this!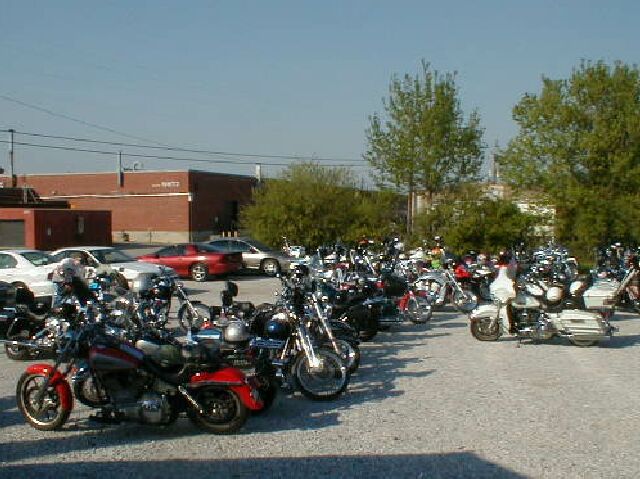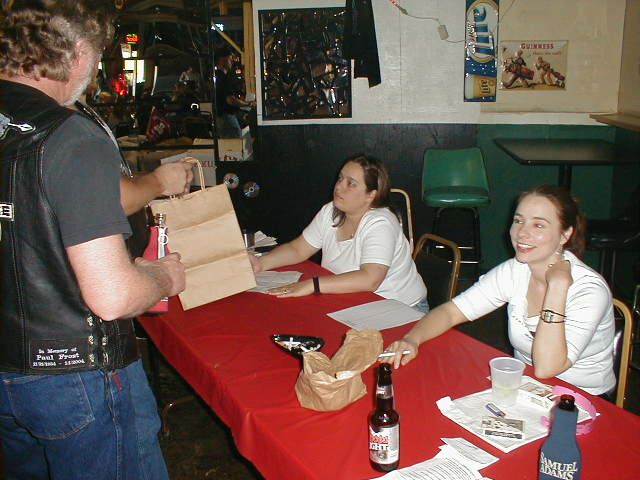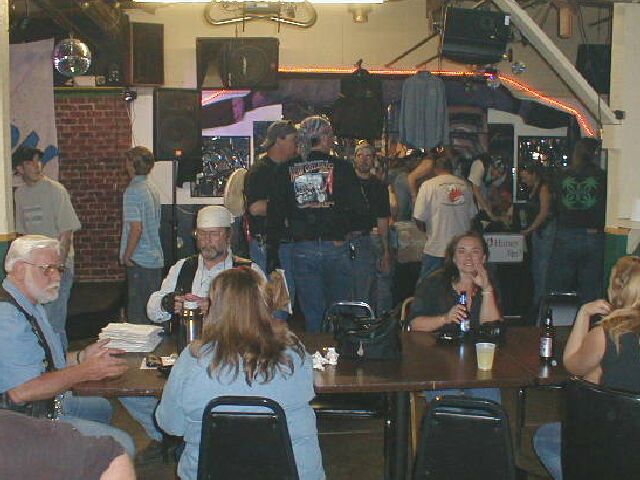 Our final card was drawn at the Backroad Pub and Grill in Oak Ridge.
And, of course, we just had to party for awhile to celebrate a great day.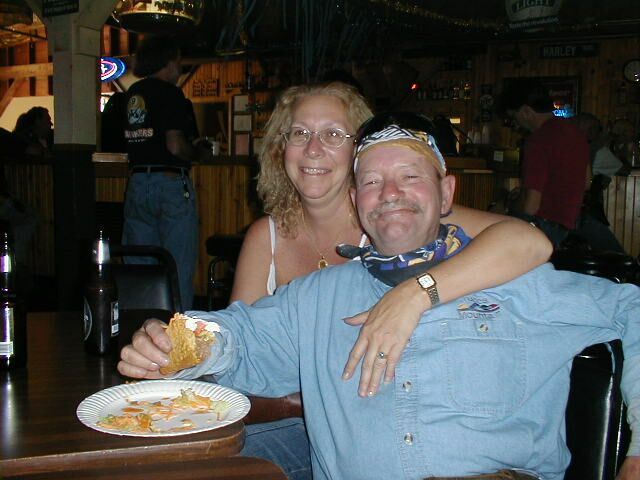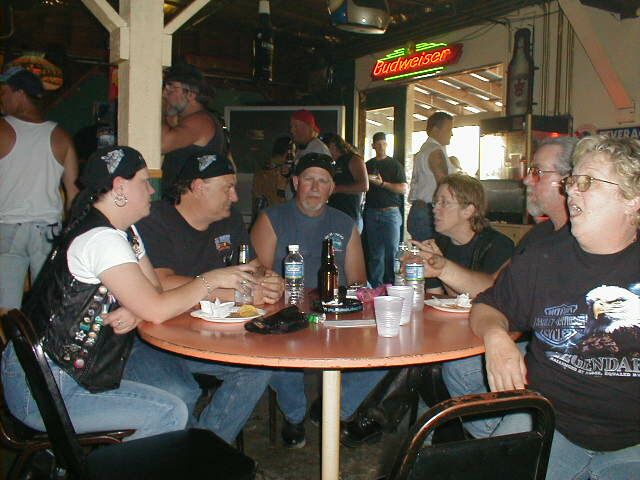 Are Danny and Amy having a good time or what? Let's all party hardy and don't forget to
buy a few 50-50 tickets from Mary and Jennifer. After all, it's for the kids!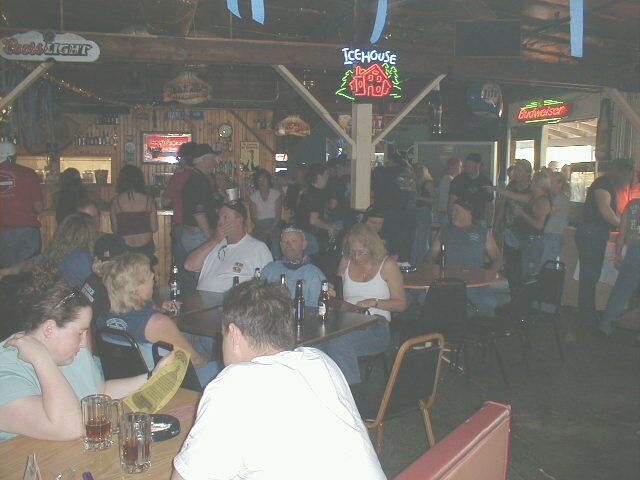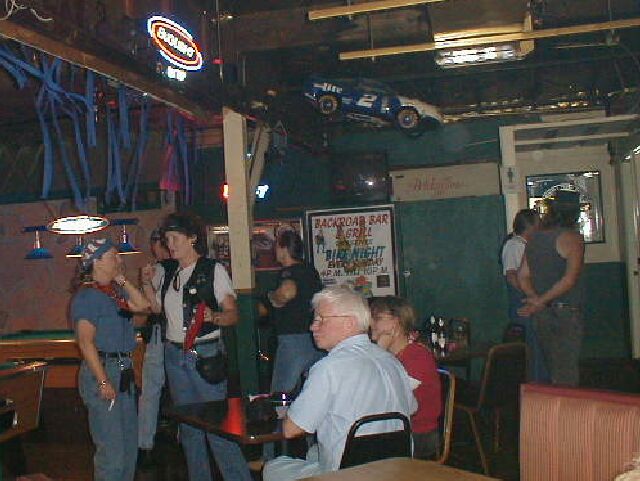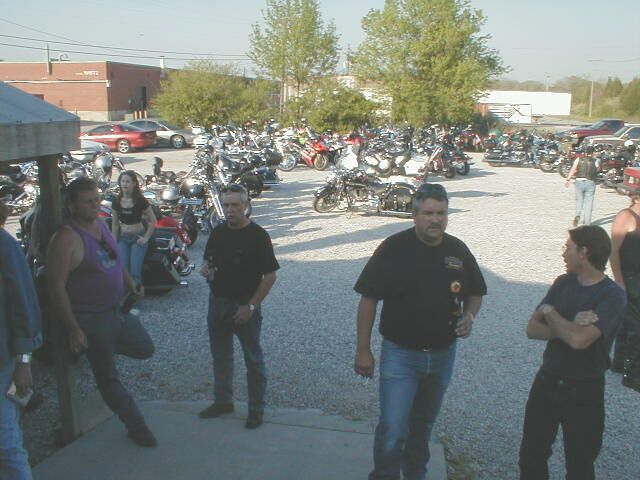 We collected over $3000 for the kids and everyone enjoyed a beautiful day and a great poker run!
Good job, Anderson County Toy Run volunteers! It's all for the kids!